Here at Kmetz's Hawthorne Kennel & Grooming LLC, we know that for many people, a beloved cat or dog is a very important member of the family. That's why we take care to treat your pets with the same care, affection and gentleness that we would give to our own furry friends!
We've been serving pets and owners in our community since 1983, and we take pride in being a locally owned and operated small business. Here is a closer look at what sets Kmetz's Hawthorne Kennel & Grooming LLC apart from other groomers and dog kennels in LaSalle County, IL:
Grooming Services
Whether it's a special occasion or just a routine grooming, we guarantee that your dog or cat will always leave our storefront looking and feeling their very best! Here is an overview of our different grooming services.
Mats (combed or clipped)
Flea & tick bath
Baths
Teeth cleaning
Nail trimming
Table drying
Long-term boarding
Pet grooming service
Food and treats
Full service groom / puppy trim
Nail grinding
Groom package
Spa package
Deluxe spa package
Teeth brushing
Basic bath package
Special add-ons
Shed-less treatments, blowouts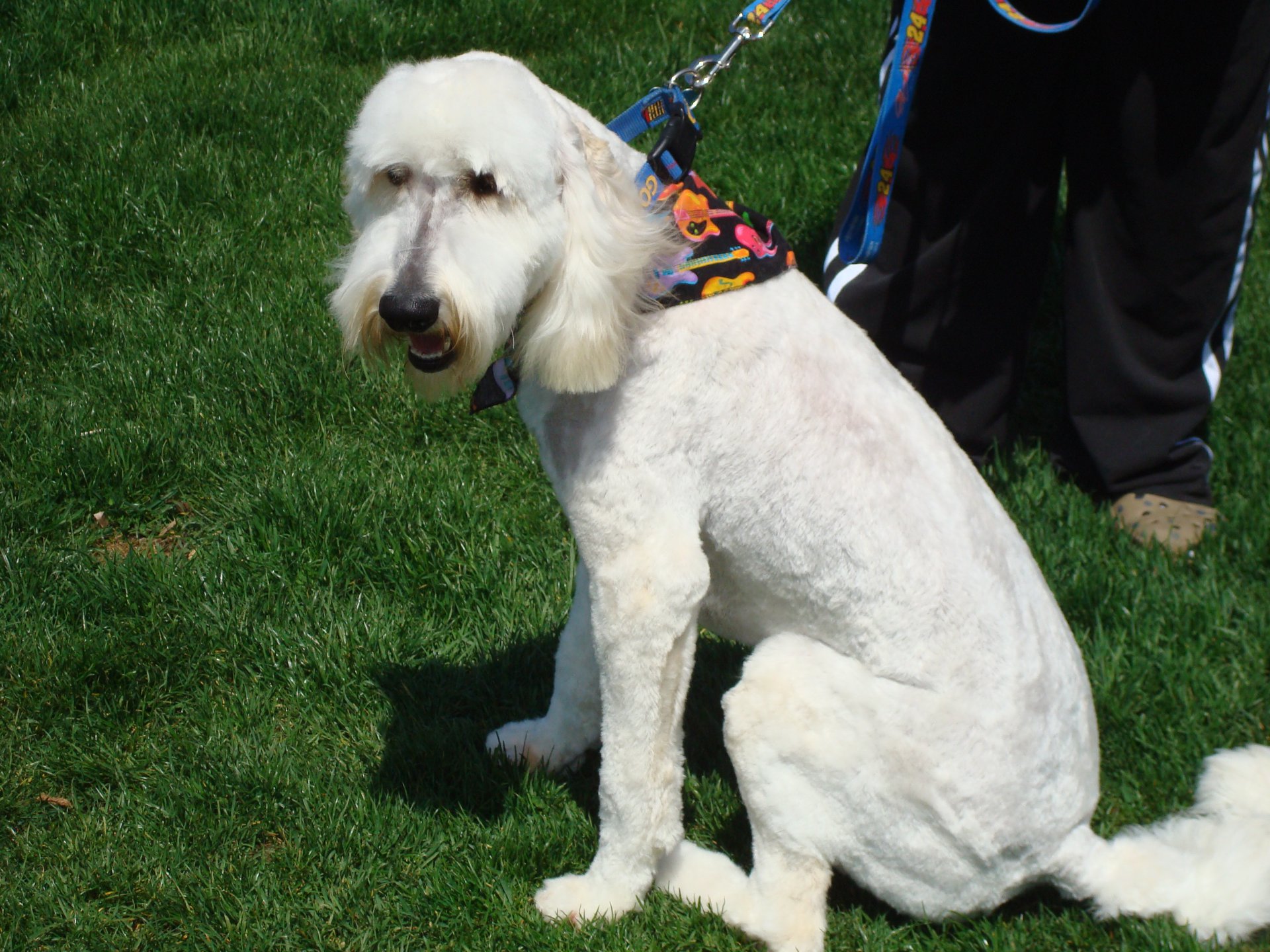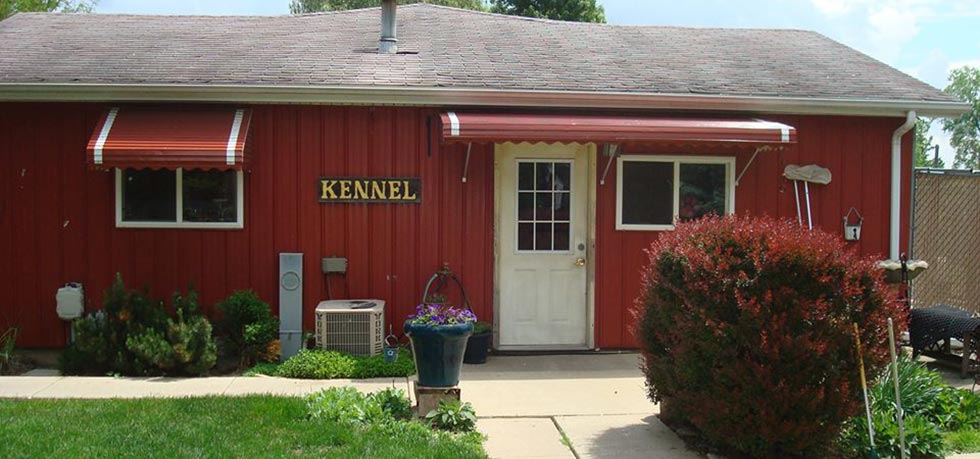 Boarding Services
In addition to dog and cat grooming in LaSalle County, IL, we are happy to also offer long-term and daily boarding services. We'll make sure your furry friend is given the care and attention they deserve while you're away from home—you can trust our seasoned staff to always be on hand while your pet is with us.
If you are a senior with limited mobility, we will be happy to provide pickup and drop off services for you!
Contact Us
If you would like to learn more about the services listed above, we hope you'll visit or contact Kmetz's Hawthorne Kennel & Grooming LLC soon! You can reach us by calling 815-672-3871, or by visiting our Contact Us page for more information. We can't wait to meet you and your furry friend!